November 8th, 2007 |
Games
,
Linux
by th
Mini-lookup to some small fun Linux games!
Frozen Bubble
Frozen Bubble is definitely one of the most well known legendary Linux games (There's Java port too, you can play Frozen Bubble right in your browser with any operating system or browser with Java support!) . First version was released over five years ago, but it has been constantly updated, graphics have improved each release, the developers have added multiplayer support (Yay!), and so on.
There's a lot to love about Frozen Bubble. First if all, it's very addictive. It has 100 levels to eat your time. If you manage to play single-player through, online game can be quite addictive. And the graphics are simply beautiful too. As an interesting detail - Frozen Bubble is written in Perl! Funny Quote From the Source Code: # Yes it uses Perl, you non-believer :-).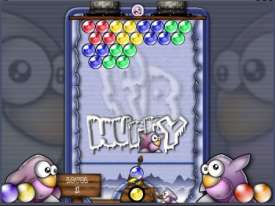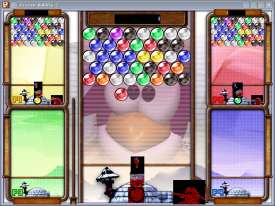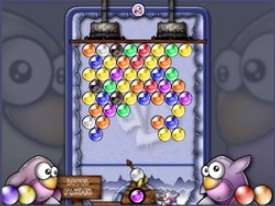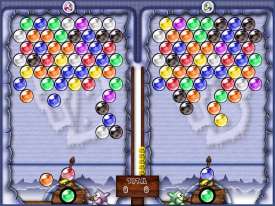 Screenshots of Frozen Bubble
Chromium
Chromium is a classic top-scrolling space shooter with nice 3D accelerated effects. Chromium came to life in early 2000 when Mark Allan found Linux port of classic DOS game, Raptor, and began wondering if he could do something similar with better graphics. Chromium is pretty classic little game in the Linux world - It is quite likely your distribution includes it already.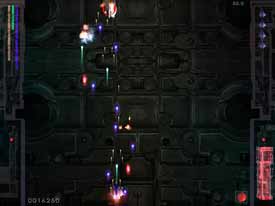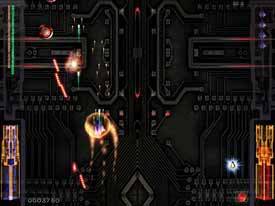 Screenshots of Chromium
SuperTux
Everyone knows Super Mario Bros. Yes, SuperTux is a mario clone! Almost as fun as the original, includes level editor and runs on older computers. Very good game for younger Linux users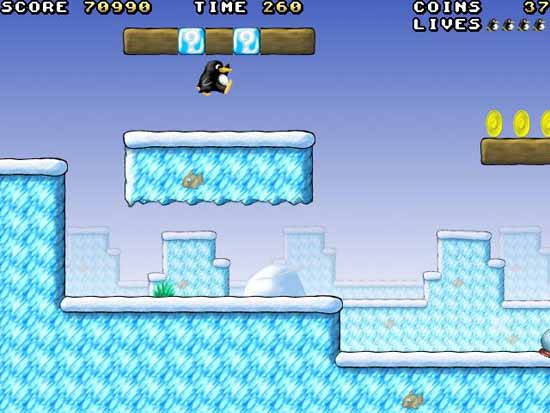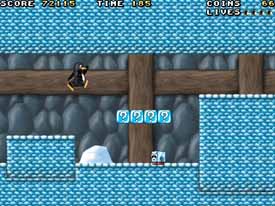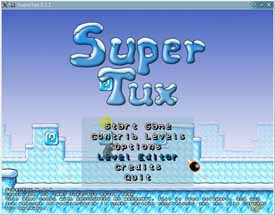 Screenshots of Super Tux
Tux Racer
Ah, the classic. Many asked why Tux Racer wasn't featured in earlier articles - So here it is. Tux Racer is one of the original Linux game classics. In Tux Racer you "drive" Tux and collect frozen fish. To advance in levels, you need to collect certain number of fish from the level and reach the finish line in given time. Also a good game for younger kids.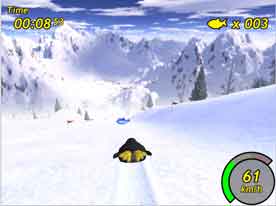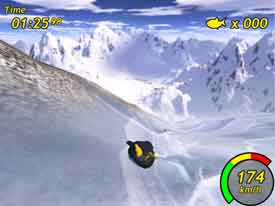 Screenshots of Tux Racer
---
Looking for some other cool kid games online? There are plenty of fun and educational games for kids, some of which can provide math help and others which are just there for fun.